Face Down
"Face down in the dirt she says, this doesn't hurt she says I finally had enough."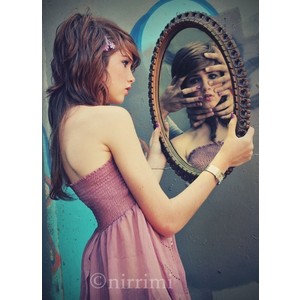 Prologue
I said the words again, but I really wasn't sure if I meant them this time. I wasn't sure of much anymore. My life was spiraling out of control to the point that I was basically a meaningless puppet. I was afraid to leave him and especially of the damage he was capable of causing. If I didn't say those words, it would lead to a trail of bruises on my arm, or worse. My life was at stake and I didn't know how to defend myself. His callous words stung and twisted my brain in such a way that he had me wrapped around his very fingertip. I guess this was partly my fault too though. Whenever he asked for a second chance, he always told me "it will be different this time." I believed him every single time but things would always turn out differently.
******
Note: so i started this story awhile back on tco but i never finished it so i am going to
try and re write it.
Song credit to face down by red jumpsuit apperatus
Last edited by erik on Thu Oct 07, 2010 6:07 pm; edited 3 times in total