A/N;
This is my first vampire story so I don't know if it'll come out right. It's going to be a mix of
Twilight
and
Vampire Academy
because those are my two favorite vampire books. I promise to write on this as much as I can and please comment! Enjoy!
---
Flightless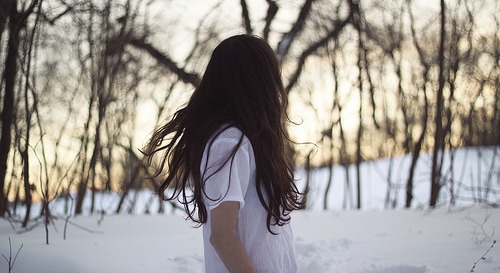 Ah, distinctly I remember it was in the bleak December,
And each separate dying ember wrought its ghost upon the floor.
Eagerly I wished the morrow; - vainly I had sought to borrow
From my books surcease of sorrow - sorrow for the lost Lenore -
For the rare and radiant maiden whom the angels named Lenore -
Nameless here for evermore.
-Edgar Allen Poe