First topic message reminder :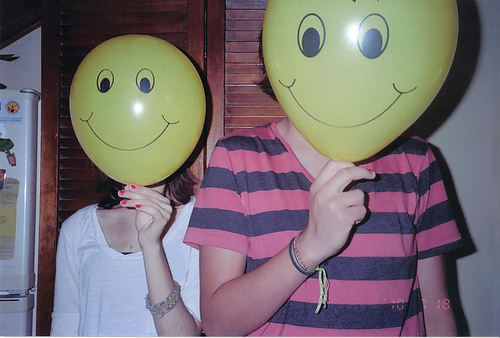 MADDENING.
Having a boy start a nasty rumor about you and another boy is obviously upsetting. Being
harassed the other victim of said rumor is irritating and a little scary. Being forced to make
a horrendous deal with the rumor-starter that involves upsetting the victim?
Well, that's downright maddening.
---
AN: This will be similar to the RP I've just started, but not really. I'm going to label this as coming soon, so don't hate me.

Last edited by sb on Wed Dec 01, 2010 6:18 pm; edited 8 times in total