the almost forever girl.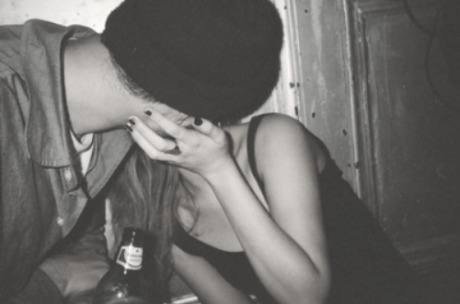 Maybe it was wrong of me
To think I could keep you
And maybe it's the last few drinks
Taking over my mouth and all I've been thinking

I want you to know
That I am fine here without you
But I can't bring myself
To lie to you.

And since we're being honest,
I feel I should tell you
I've been filling up the empty space
Between you and I




---
AN:
I am a joke. Please don't yell at me for starting another story I'll never finish. I think I'll stick with this one for a while at least, seeing as it's a full-on romance story (yeah, I'm going there. Don't worry, it won't be too cheesy). Totally ripped off Lily's layout, but it's not as though she's never stolen from me x]
I'll have the first chapter up soon!
Last edited by sb on Tue Sep 14, 2010 12:03 am; edited 2 times in total